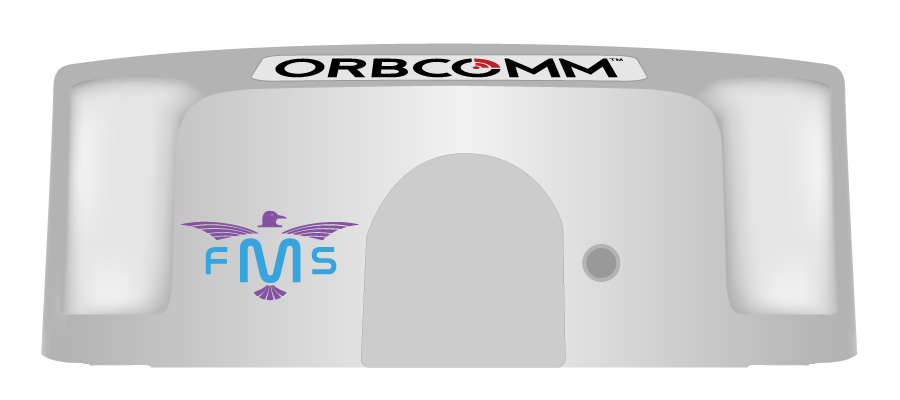 FMT-MAT-V1 
Marine Asset Tracker
FMT-MAT-V1
Marine Asset Tracker
Marine-Asset-Tracker-V1 (FMT-MAT-V1) is a Satellite ISatData Pro Terminal, programmed with Marine Asset Tracking, enables companies to track and monitor their vessels and boats, giving them increased visibility of business operations, enhanced efficiency, and greater safety and security for their vessels and boats, while lowering operational costs.
Secure HTTP encryption and password-protected identification ensure that sensitive data remains safe.
ULTIMATE Choice of Marine Asset Tracker (MAT) for vessels more than 500 GRT
Prepaid Billing, No Hidden Cost;
Ultimate Marine Asset Tracking powered by Track by Distance Application for Low Operational Cost;
Type Approved SSAS Hardware;
Email Support by Inmarsat Satellite Powered by V-Mail.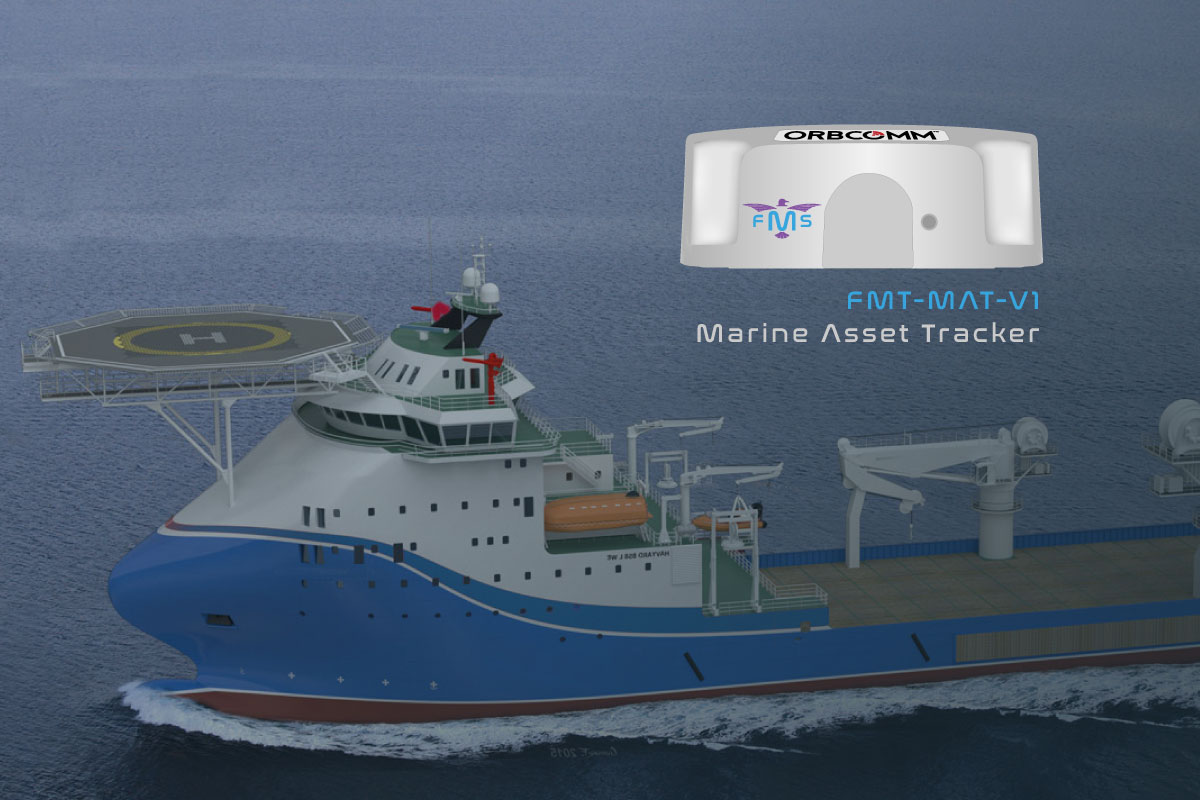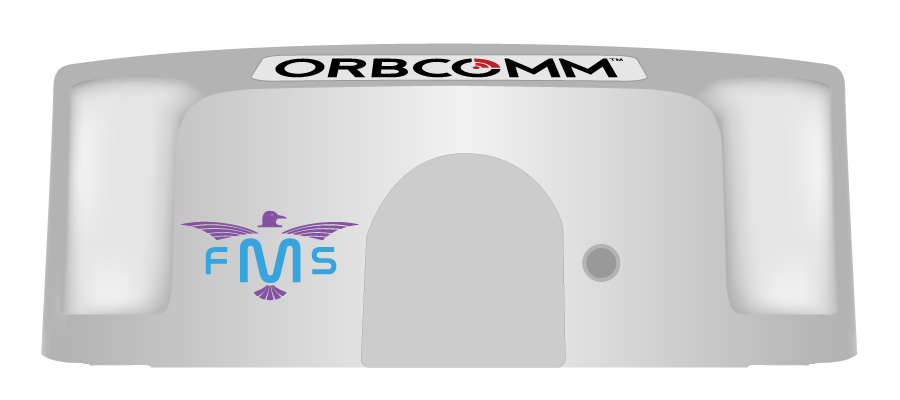 FMT-MAT-V1 is second to none in prime features
Inmarsat Type Approve, CE Mark, FCC, RoHS, Anatel; Perfect for marine environment
Global Coverage of Inmarsat
User Friendly Control Panel
Prepaid Airtime System - FMT Units
Distance and Bearing from 5 nearest Ports
Two Years Tracking History
Global Weather and Forecasting
Astronomical Calculations e.g. Sun Rise, Sun Set, Dawn, Solar Noon, Dusk, Day Light Period, Night Period
Powered by External 24V DC - Suitable for Vessels having no Power Failure
Low Power Consumption - Rx: 45mA, with GPS: 60mA; Tx: 0.75A; Sleep: 0.1 mA
Inmarsat's Satellites and Obrcomm's best Hardware makes the solution unique
ISatData Pro Satellite Terminals, by Orbcomm;
 Robust hardware to stand with harsh marine Environment;
Highly Reliable Servers, 99.99% up time, running 24/7 with FMT Control Panel, the core application is the back bone of SSAS & Tracking system;
Secure Web Access to FMT Control Panel through HTTPS;
Prepaid Billing System, with 2 years billing and usage history online;
V-Mail Support – the Software specifically designed for IDP terminals.
ORBCOMM at-a-glance:
The largest satellite IoT and M2M player in the world
The industry standard for satellite communications
The most versatile single source for satellite, cellular and dual-mode offerings
The innovative leader in IoT and M2M technologies
The industry's largest, most diverse technical team
Supported Features by FMT-MAT-V1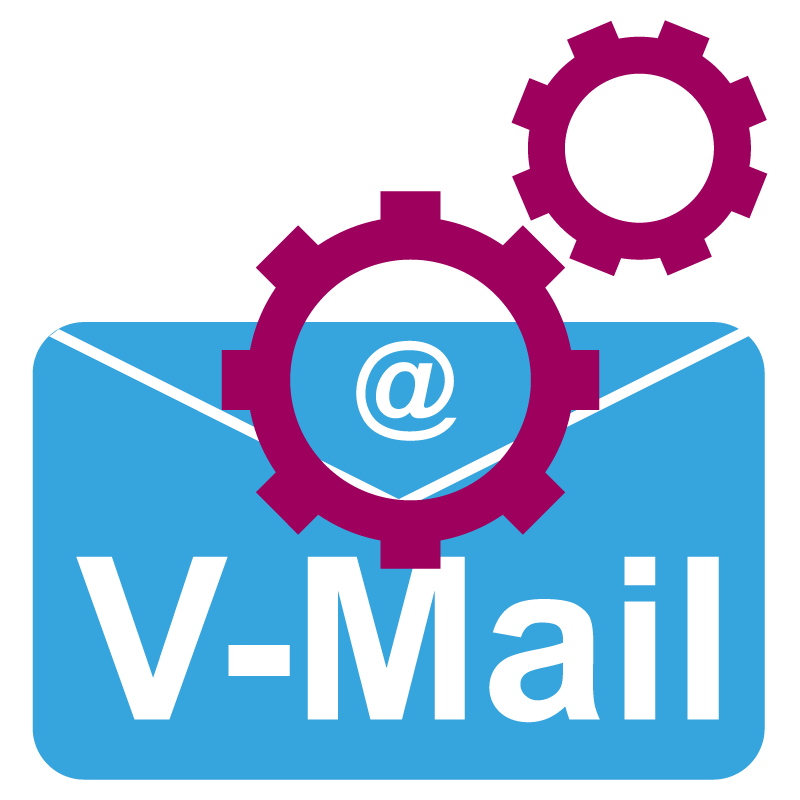 V-Mail 2.x – Email client to Meet Vessel Email Needs
Vessel may use one or both connectives simultaneously.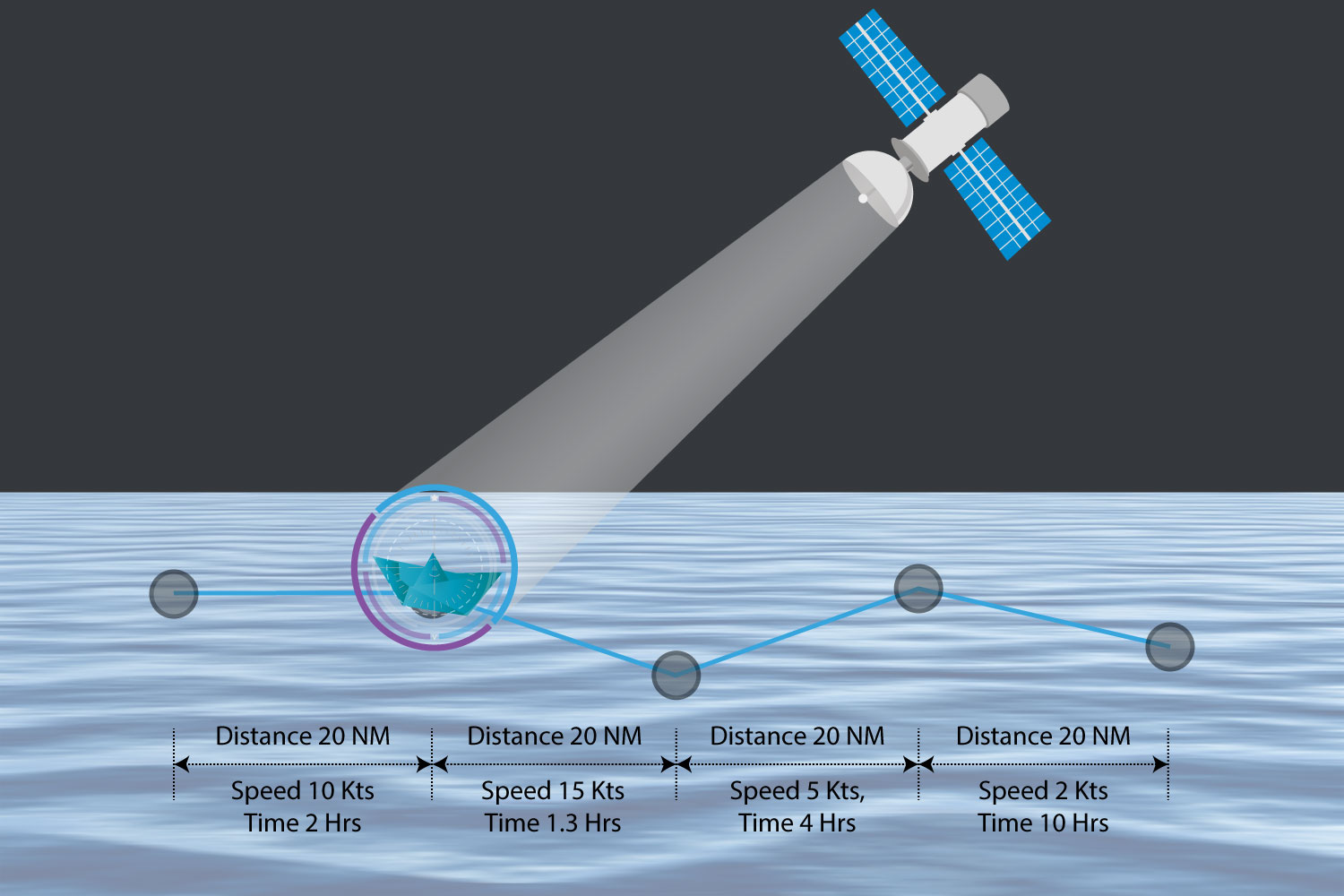 Track by Distance
Innovation of Falcon Mega Solutions
For Example, a Vessel is set on 2 APR per day, and 20 mile distance, the vessel will just send 2 APR/day while she is not moving, i.e. in port or at anchorage; and automatically starts APRs every 20 miles while she is moving, i.e. making way for the voyage.
This feature not only helps avoiding unnecessary APRs for CSO's time saving, but also saves the Airtime Units while vessel is not moving, and ALERTS the CSO / managers of the vessels against unauthorized movement of the vessel.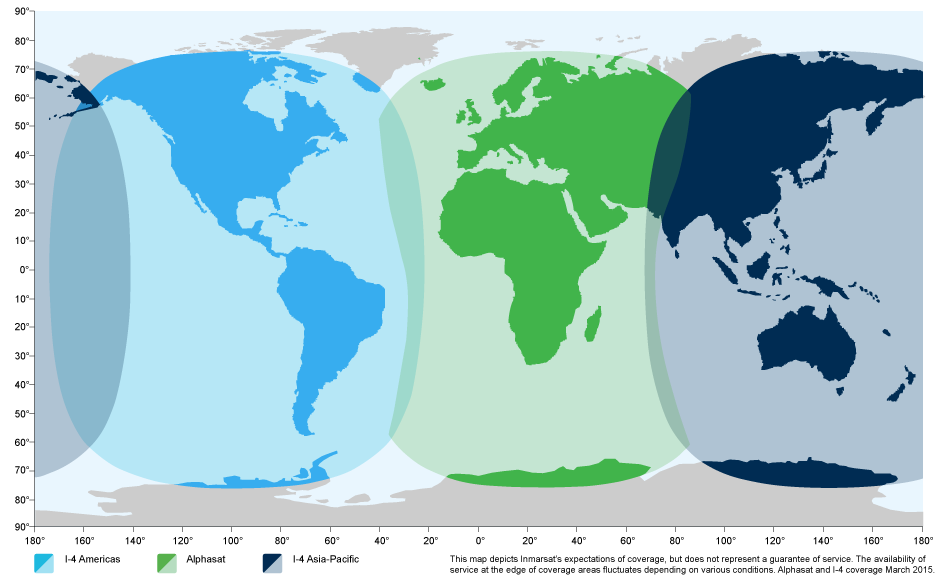 Inmarsat IsatData Pro has global coverage
Global, Two-Way, Reliable Inmarsat Satellite Service
Higher Messaging Capability (Up to 6.4/10 kBytes from/to device)
Lowest Latency (< 15s latency for 100 bytes)
Supports Broadcasting, Multicasting
Cost-Effective Data Plans, Pooling Options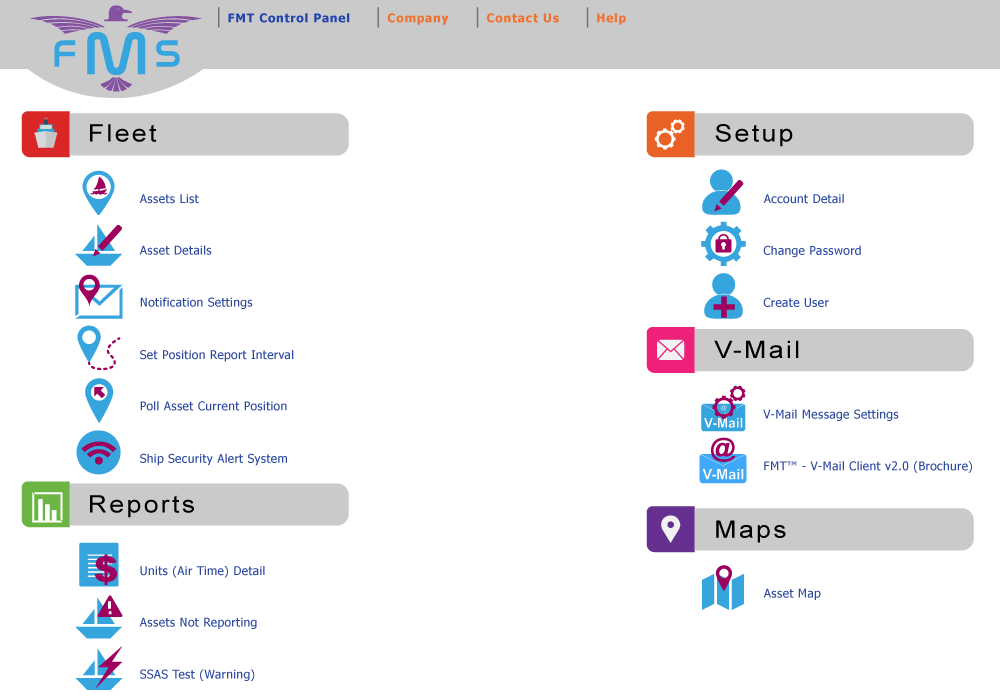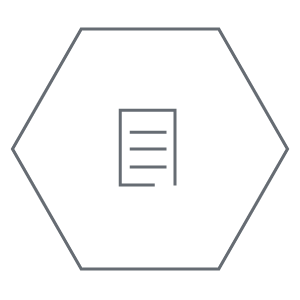 Position Reporting
Automatic Position Report (APR) – Time based Reporting
Track By Distance – Distance based Reporting
SSAS Alert Reporting;
SSAS Reset Alert Reporting
Poll for position -Position Report on Demand
Power Failure and Restore Warnings
Weekly and Monthly FMT-Units Usage Reports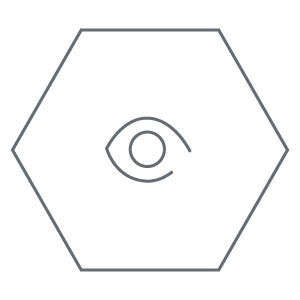 Security Levels
Master Account – Full access and control of Alert Advanced
Admin Account – Limited access and control of Alert Advanced
View Account – Read only access to Alert Advanced
Satellite Communication
| | |
| --- | --- |
| Make: | Orbcomm |
| Satellite: | Inmarsat, Two-way, ISatData Pro Satellite Service, Global Coverage |
Certification
Regulatory:
CE (R&TTE, RoHS 2), FCC,
IC, Anatel, MSS Russia,
SRRC, RCM Mark, IEC
60945, C1D2
Type Approval:
Germanischer Lloyd, Inmarsat, IP67
Electrical
| | |
| --- | --- |
| Input Voltage:   | 12 to 30V DC |
| Power: | Rx: 45mA, with GPS: 60mA; Tx: 0.75A; Sleep: 100 micro A |
GPS / Glonass
| | |
| --- | --- |
| Elevation Angle: | -15 to +90 Deg |
| Acquisition time: | Hot: 1 second; Cold: 29/30 seconds |
| Accuracy: | 2.5m/4.0m CEP-Horizontal |
Environmental
Operating Temp:
-40C to +85C
Dust/Water Ingress:
IP67
Vibration:
SAE J1455
(Sec 4.9.4.2 fig 6-8);
MIL-STD-810G (Sec 514.6)
Shock:
MIL-STD-810G (Sec 516.6)
FMT-MAT-V1 Marine Asset Tracker System Brochure
250+ Customers
Active on Falcon Mega Track
40000+ Emails
Delivery by Falcon Mega Track
2 Years History
of Vessel Positions & Air Time
24/7 Support
You got any issues? Get in touch! sales@falconmegasolutions.com
support@falconmegasolutions.com
Subscribe to Our Newsletter